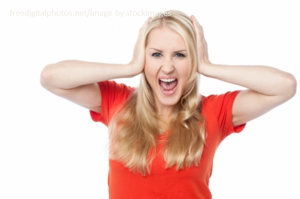 Even after the Holidays it can be a stressful time surviving visits with family.  For some, visits can last a while and big family gatherings can lead to more anxiety.  It's easy to set high expectations for this time of year since being with the family is supposed to have happy, peaceful, and cheery overtones.  However, this can also cause us to overextend ourselves which inevitably can result in stress, resentment and/or frustration.  Here are a few tips to surviving the extended time with family:
Don't set expectations – this can lead to disappointment if a family member is not living up to what you envisioned or if the schedule you wanted to follow is not going as planned.
Focus on the true reason for the company – don't get caught up in the menus, shopping and entertaining.  This is when you need to enjoy spending time with those you love and be grateful.
Accept family members for who they are – people's values, opinions and ideals can change over time. Focus on what you have in common with each other.
Forgive one another – if you do get into an argument forgive each other and agree to move forward.
How do you handle extended visits with family?
For information on effective ways to manage institutional and individual portfolios nationwide, or to shop for real estate visit First Preston HT. Like us on Facebook. Follow us on Twitter.