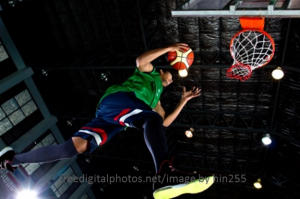 Fall is in the air and basketball season has begun.  For those that enjoy watching the game this is always an exciting time of year.  There are a few big news points to know going into this game season.  LeBron James decided he would leave the Miami Heat and return to play for the Cleveland Cavaliers, which he left in 2010.  One of the main reasons James decided to return to the Cavaliers was for the opportunity to play with Kyrie Irving, said to be one of the best point guards in the NBA league.
Another headline is the return of Kobe Bryant to the game.  Last December Bryant suffered a season-ending knee injury but will return this season to play with his team, the L.A. Lakers.  Bryant has said he has really missed playing the game and everything that comes with it.  As the season is underway he will slowly be integrated back into the game making sure not to overdo it at the risk of possibly re-injuring his knee.
What team will you be cheering for this season?
For information on effective ways to manage institutional and individual portfolios nationwide, or to shop for real estate visit First Preston HT. Like us on Facebook. Follow us on Twitter.