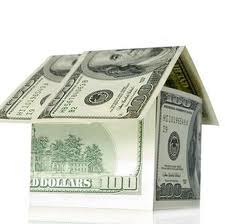 Large down payment requirements have made homeownership a challenge for many otherwise qualified home buyers. HUD's latest announcement includes a $100 down payment on HUD homes with FHA financing where offers are at or above current list price.  Note that any offers exceeding appraised value require the buyer to provide the additional funds at closing.
Applicable States Include:  Arkansas, Colorado, Iowa, Kansas, Louisiana, Missouri, Minnesota, Montana, Nebraska, New Mexico, North Dakota, Oklahoma, South Dakota, Texas, Wisconsin, Wyoming and Utah.
Incentives apply to eligible homes located within HUD's Denver Home Ownership Center. The program is effective immediately for all offers provisionally accepted starting October 20, 2011 and extends through October of 2012.
Agents please refer to Mortgagee Letter 2011-19 for additional lender requirements. Contact your HomeTelos Regional Office for any other questions.
For more information, please join us at FirstPrestonHT.com or on our Facebook and Twitter pages.