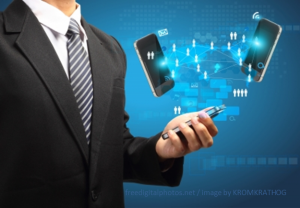 In an age where it seems almost everything we need done these days can be accomplished via a phone app or the internet, why shouldn't this be true when searching for a house to buy?  Thanks to technology, it is!  Several different digital tools make this process easy and allow you to hunt from the comfort of your couch.  Here are a few digital tools to check out:
Mortgage Calculators – there are several apps or websites that breakdown all the details of a mortgage based on interest rate, term of the loan and property value. Karl's Mortgage Calculator, which is free, is online.
Home Search Locators – BidSelect, Zillow, Trulia, and Redfin all allow you to search digitally for a property based on different search criteria. Some of these websites also offer smart phone apps.
Sex Offender Lists – If you have children this is especially important to consider when buying a home. There are now two major sex offender registries that can be accessed digitally online.
For information on effective ways to manage institutional and individual portfolios nationwide, or to shop for real estate visit First Preston HT. Like us on Facebook. Follow us on Twitter.