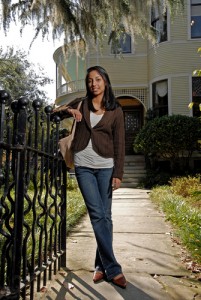 NBC's George Lewis and Lester Holt recently reported on a developing housing trend for college students. There is a shortage of affordable dorm space on some California campuses while at the same time there is a glut of foreclosed and available "mc-mansions" near California universities. Newer homes with four to six bedrooms have become the new domicile of choice for small groups of house mates. By splitting the rent they greatly improve the quality and square footage of space and amenities they can get for the money.
What do you think of the trend?
For additional information, please join us at FirstPrestonHT.com or on our Facebook and Twitter pages.