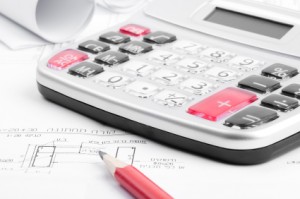 Whether you live in the home you own or lease it out to tenants, there are several great reasons to want to increase the value of your home.  If you are looking to sell, it can aid you in obtaining a higher sales price, and if you rent your home it can warrant a higher rental rate.  Here are some enhancements you can make to your home that will have minimal cost for an overall increased value of your property.
Planting a tree can provide shade and reduce cooling costs by as much as 40%.  Adding plants and shrubs can add curb appeal and value.  Selecting drought-tolerant plants and shrubs will cut the water bill and require less maintenance.
Installing a water filtration system in the kitchen not only cleans the water but is also seen as a luxury to home buyers and renters alike.  Replacing old carpet floors with hard surface floors will improve air quality and give your home an updated look and feel.  Getting rid of old popcorn ceilings by scraping it off and smoothing the texture will give a new look to older rooms and add value to your home.
For information on effective ways to manage institutional and individual portfolios nationwide, or to shop for real estate visit First Preston HT. Like us on Facebook. Follow us on Twitter.